Hoffman's created our 365 Pest Program over 15 years ago, which remains one of our most popular service options. When you join many of your friends and neighbors by signing up for the 365 Program, you will receive immediate control of any pest problem. Our follow-up service and preventive maintenance are all wrapped in one to make things as easy as possible for you. We understand that this geographical area's pest pressures are at their peak during the spring and summer seasons, so we put together a program that offers you five services per year. Four of those services are between March and September in the spring and summer seasons, allowing us to provide comprehensive pest protection for your property all year round.
Every service in our 365 Program is exterior, meaning you won't have to be home and rearrange your schedule for us. We treat pest pressures where they originate, outside. We offer granular treatment by spraying around windows and doors, crawl space vents, basement windows, and under the lowest parts of your siding. We will also inspect trees and bushes around the home and treat them accordingly. Finally, we will place termite monitors around your home, which we check each visit. This information will help us monitor the termite pressures around your house. If we find termite activity, we can offer you a proposal outlining how to treat your property best.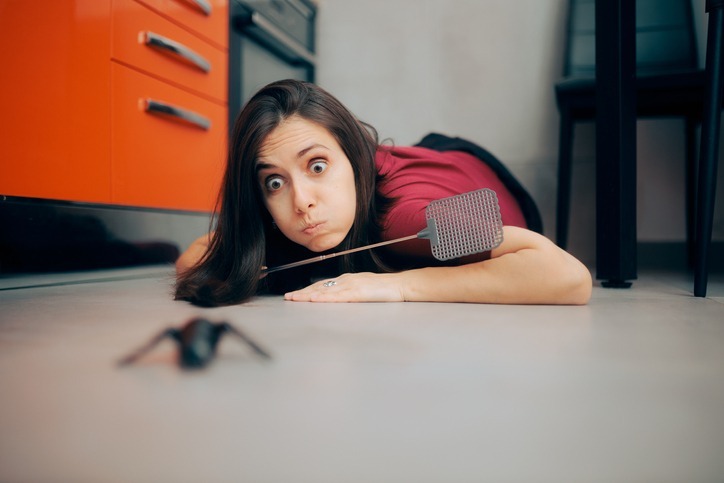 Four Inspections Yearly
We perform one of the 365 Program's four exterior inspections. During this visit, we will examine your home thoroughly for termites, assessing the critical areas of your property. These critical areas are usually the kitchen, bathroom, laundry, basement, attic, and garage, where moisture is most present.
In addition to termites, pests covered in our 365 Program include:
Fleas
Ticks
Silverfish
Clothes moths
Carpet beetles
Food-infesting insects
Mice
Rats
Bees
Wasps
Spiders
Earwigs
Clover mites
Millipedes
Centipedes
Crickets
Ground beetles
Boxelder bugs
Pavement ants
Carpenter ants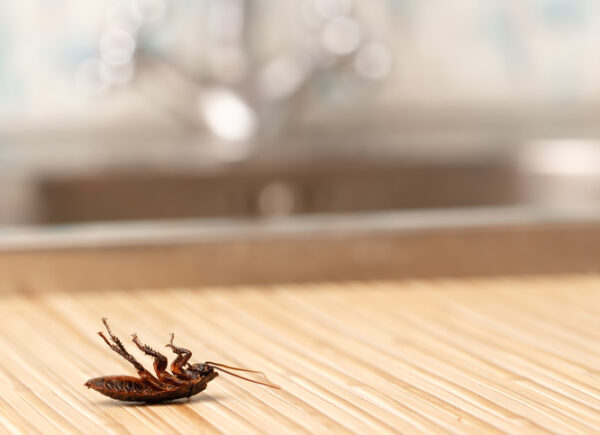 Hoffman's 365 Pest Program includes free emergency service between visits for all covered pests, meaning anytime an unexpected pest problem arises, call our office for your "on-call" pest control professional… at no additional charge! Another great thing about our program is that we have special financing. Make the smart and economical choice to protect your home, and sign up for one of the three tiers in our 365 Pest Program today.