Did you know that Hoffman's Exterminating offers our new T.A.P. insulation services in South Jersey, PA, DE, & MD, and right now is one of the best times to have us improve your insulation? The weather is perfect for attic work before your energy bill rises with the decreasing temperatures; and three, this is the last year for a tax credit of up to 10% of the cost it takes to install new or additional insulation in your home!
T.A.P., or Thermal Acoustical Pest Control Insulation, is the perfect addition to your home. Thermal because it helps to keep your home warmer in the winter and cooler in the summer, acoustical because it helps to reduce noise from the outside, and pest control because it contains an E.P.A.-approved product to control pets in the attic of your home. Only pest control applicators can install this blow-in insulation.
If you are interested in increasing the value of insulation in your home by adding T.A.P. to your existing insulation or want to start fresh this winter with all-new insulation, contact us now for a free in-home inspection and estimate for our new T.A.P. insulation services in South Jersey, PA, DE, & MD! Your house will thank you, your energy bills will thank you, even your tax return might thank you, but most of all, Hoffman's will thank you for letting us take care of your most significant investment, your home!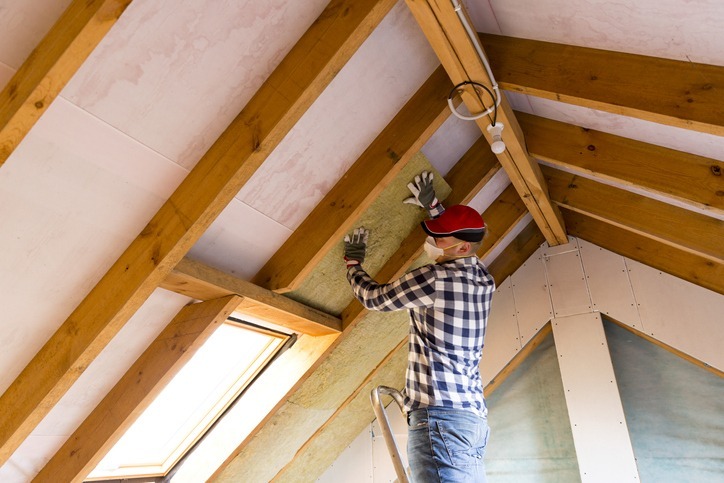 For More Information On Our T.A.P. Insulation Services in South Jersey, PA, DE, & MD, Contact Us Today!