Community service, giving initiatives, and supporting non-profits in need are part of our DNA. While we are proud members of local chambers of commerce, mentoring programs, and several area organizations, Hoffman's Exterminating is active at all community involvement and leadership levels. We are also active participants in state and federal issues affecting our field and the community.
Our most important role is in the communities we serve. As a corporate citizen, Hoffman's Exterminating provides a quality workplace and significant contributions to the tax base.
More importantly, we take great pride in our involvement in local community events and organizations.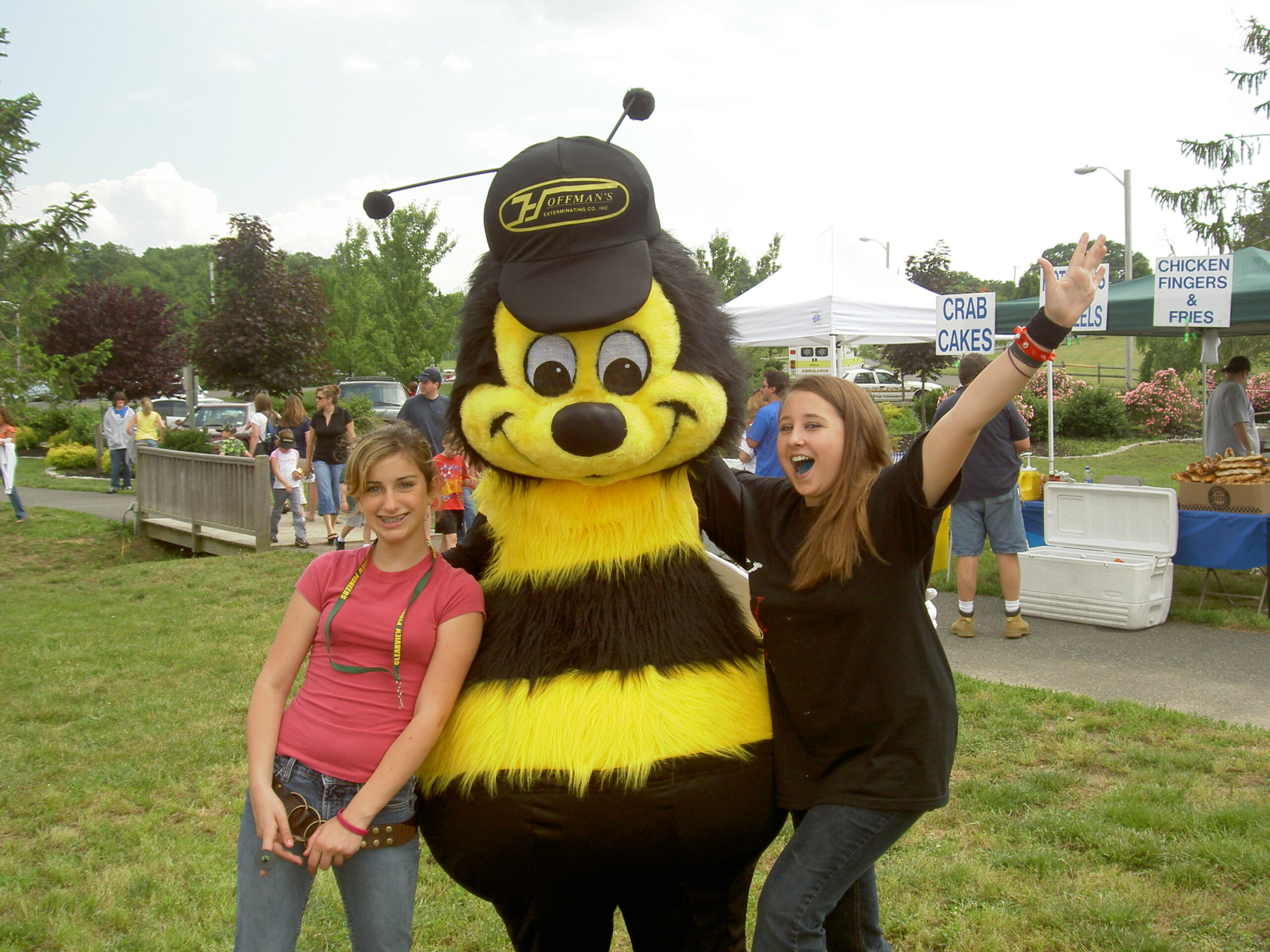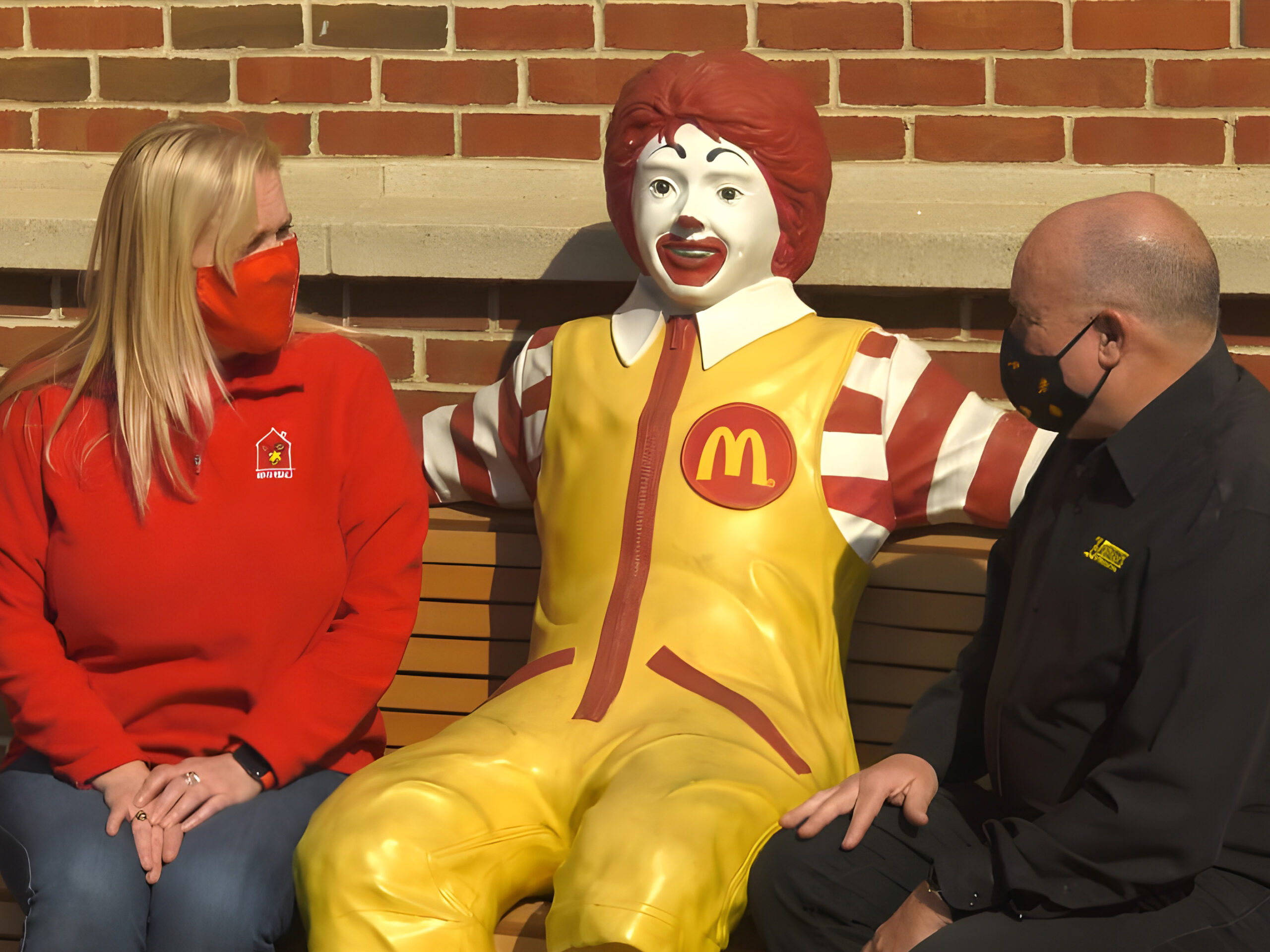 Ronald McDonald House
The Ronald McDonald House Charity is dedicated to helping families with sick children by offering them a "home away from home" while their child receives medical treatment. They provide a supportive and comforting environment, allowing families to stay close to their child and focus on their well-being.
We recognize the incredible work that the Ronald McDonald House Charity does, and that's why we are committed to contributing to their mission. Through our support, we aim to help alleviate some of the burdens that families may face during difficult times. Whether it's financial assistance, emotional support, or a place to stay, the Ronald McDonald House Charity is there to make a difference.
Hoffman's Exterminating is honored to play a small part in this important cause. Our contribution to the Ronald McDonald House Charity is a reflection of our values and our commitment to making a positive impact on the lives of others. As a company deeply rooted in our community, we will continue to support initiatives that bring hope and help to those who need it most.
Camp Out for Hunger
Hoffman's Exterminating proudly donates to Preston & Steve's Camp Out for Hunger. Preston & Steve run the Camp Out for Hunger food drive to provide food for the needy in the greater Philadelphia area. We at Hoffman's are extremely grateful to be apart of this wonderous charity drive. In the most recent 25th annual Camp Out for Hunger drive we helped along side many others in raising 2.8 million pounds worth of food for needy families in the greater Philadelphia area.