Hoffman's Exterminating is dedicated to providing top-quality tick control services in South Jersey, PA, DE, & MD. Ticks are incredibly frustrating pests that typically appear during the summer months, seeking a source of food in warm weather. Unfortunately, due to factors like global warming, their seasonal patterns are becoming less predictable, and in some regions, they may pose a threat year-round. These tiny creatures can also carry dangerous diseases, making it crucial to contact a skilled pest control technician immediately if you come across ticks on your property.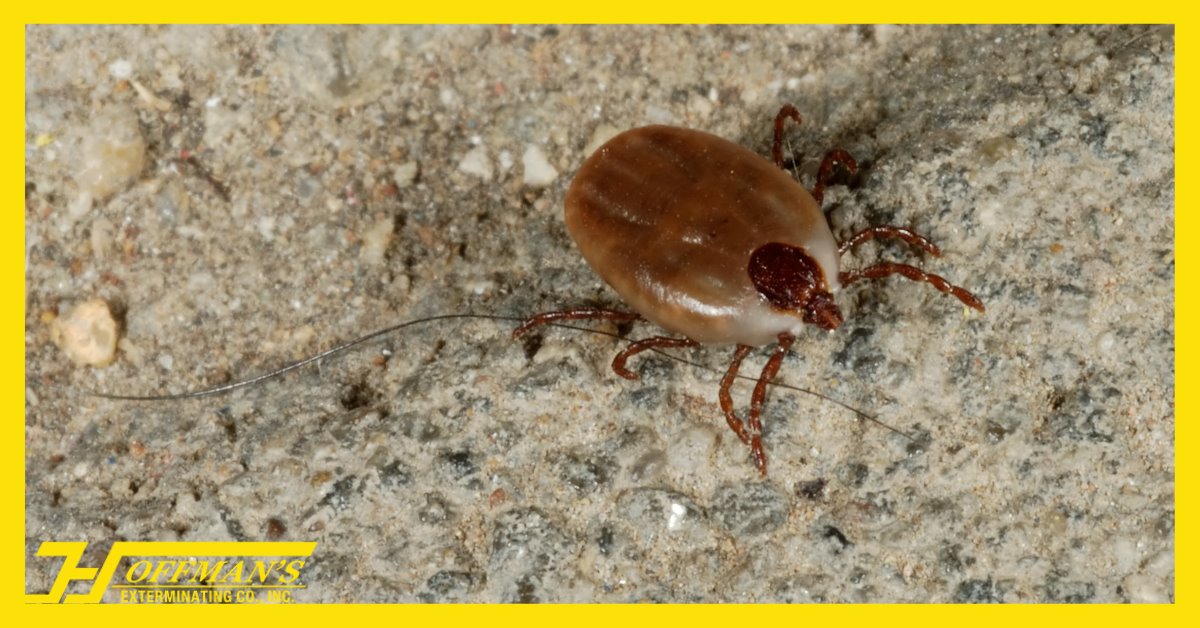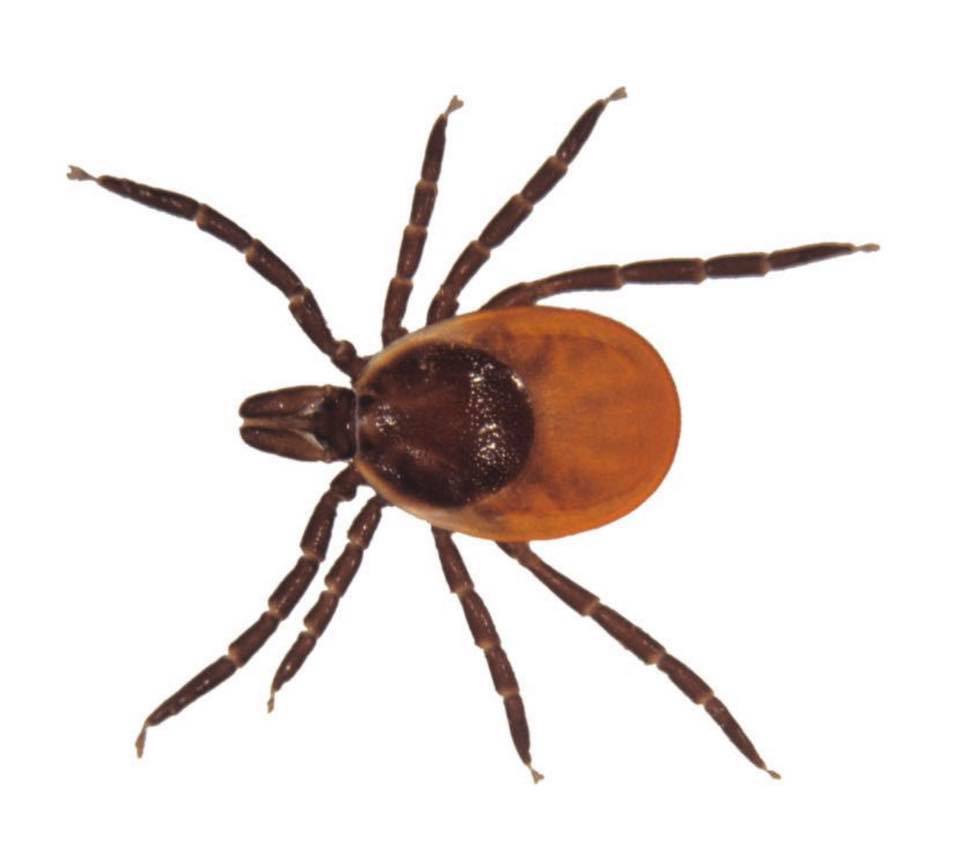 Ticks primarily feed on human blood, but they will attach themselves to any host they can find. It is not uncommon to find ticks on dogs, and occasionally, they may be found on cats as well. These pests are known to transmit diseases such as Lyme disease, Rocky Mountain Spotted Fever, Ehrlichia, and Anaplasma. They tend to thrive in higher elevations, wooded areas, and grassy landscapes where they can easily find cover while searching for a host. However, ticks can also be found in urban areas, hiding in crevices of bricks and wood, making it possible to experience tick bites even in a city setting. Dealing with a tick infestation can be challenging, so it is essential to contact our professionals at Hoffman's Exterminating as soon as possible if you see ticks on your property.
Our experienced team understands the complexities of tick control and is equipped with the necessary knowledge and tools to effectively address tick infestations. We employ a comprehensive approach that includes identification, targeted treatment, and preventive measures to ensure long-term relief from these pests. By enlisting our services, you can rest assured that we will thoroughly inspect your property, implement tailored strategies to eliminate ticks, and provide guidance on minimizing future encounters.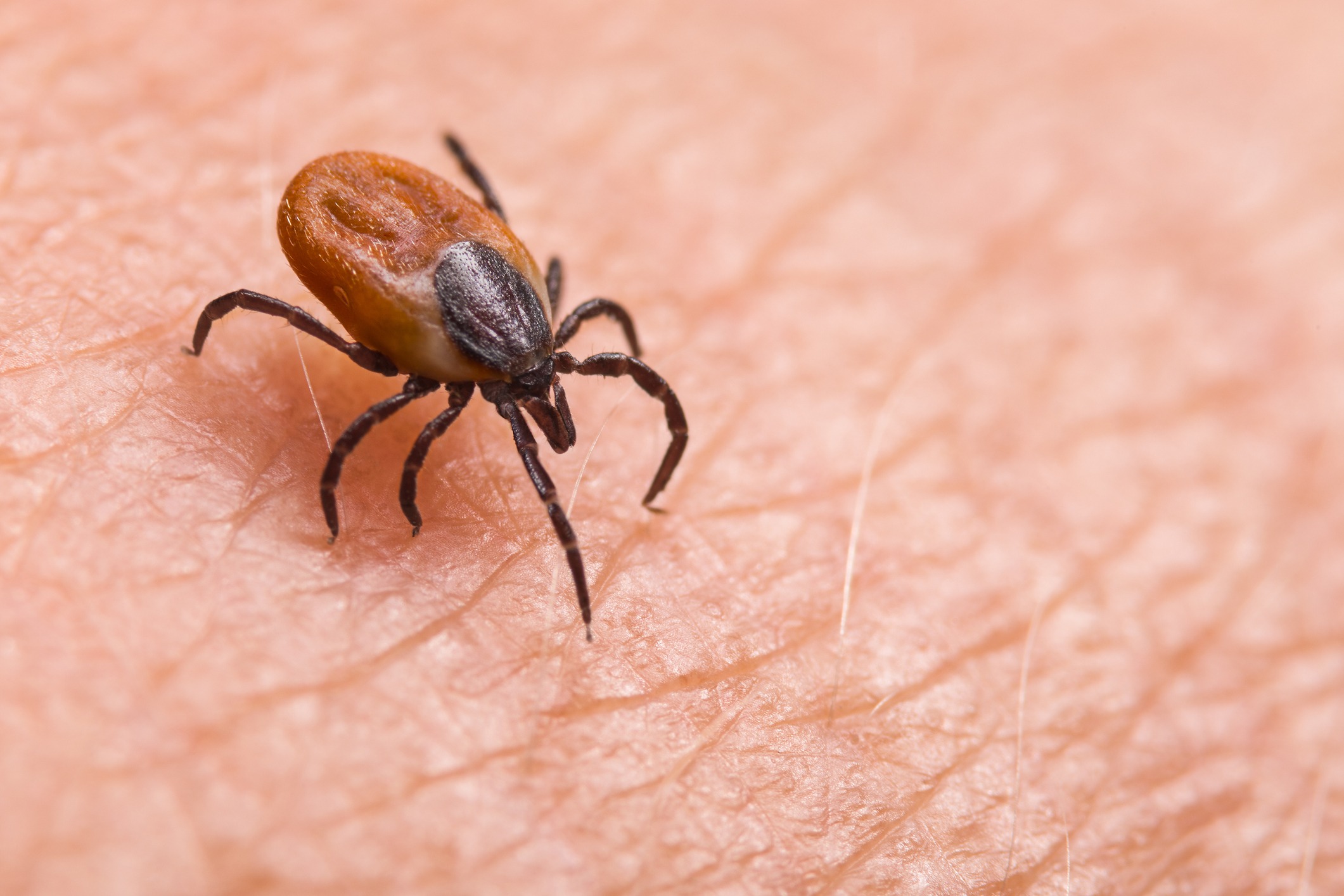 Tick bites are not to be taken lightly, as they can have serious health implications. If you have been bitten by a tick, it is crucial to seek medical attention promptly. Additionally, contact Hoffman's Exterminating to schedule an inspection and treatment to safeguard your property from further tick infestations.
At Hoffman's Exterminating, our reputation is built on providing exceptional service and personalized care to our customers. We are committed to protecting your home and family with out top quality tick control services in South Jersey, PA, DE, & MD. Contact us today to inquire about our tick control services and take the first step in ensuring a safe and tick-free environment.