Hoffman's Exterminating proudly champions the power of K-9 Bed Bug Inspections in South Jersey, PA, DE, & MD, revolutionizing pest management in diverse settings. Our specially trained K-9 teams excel in bed bug detection, presenting a dynamic solution to an age-old problem. With profound expertise honed through certification from the NESDCA (National Entomology Scent Detection Canine Association), our dogs are primed to excel in a realm where precision is paramount.
These remarkable canines possess an innate talent for detecting live bed bugs, transcending typical limitations. Their finely tuned senses enable them to identify bed bugs not only within hotel rooms but also in residential homes, vehicles, luggage, and virtually any other location they inhabit. This versatility extends our reach, ensuring that bed bug issues are detected swiftly and efficiently across a spectrum of environments.
Among the sectors benefiting from our K-9 prowess are hotels, hospitals, apartments, nursing homes, and dormitory buildings. The scale of these environments necessitates an advanced approach to pest management, and our K-9 inspections provide just that. In hotels, our dogs meticulously scour rooms, common areas, and even belongings, offering a proactive defense against bed bug incursions. Hospitals, apartments, nursing homes, and dormitory buildings likewise receive the vigilant attention of our K-9 teams, fortifying these spaces against potential infestations.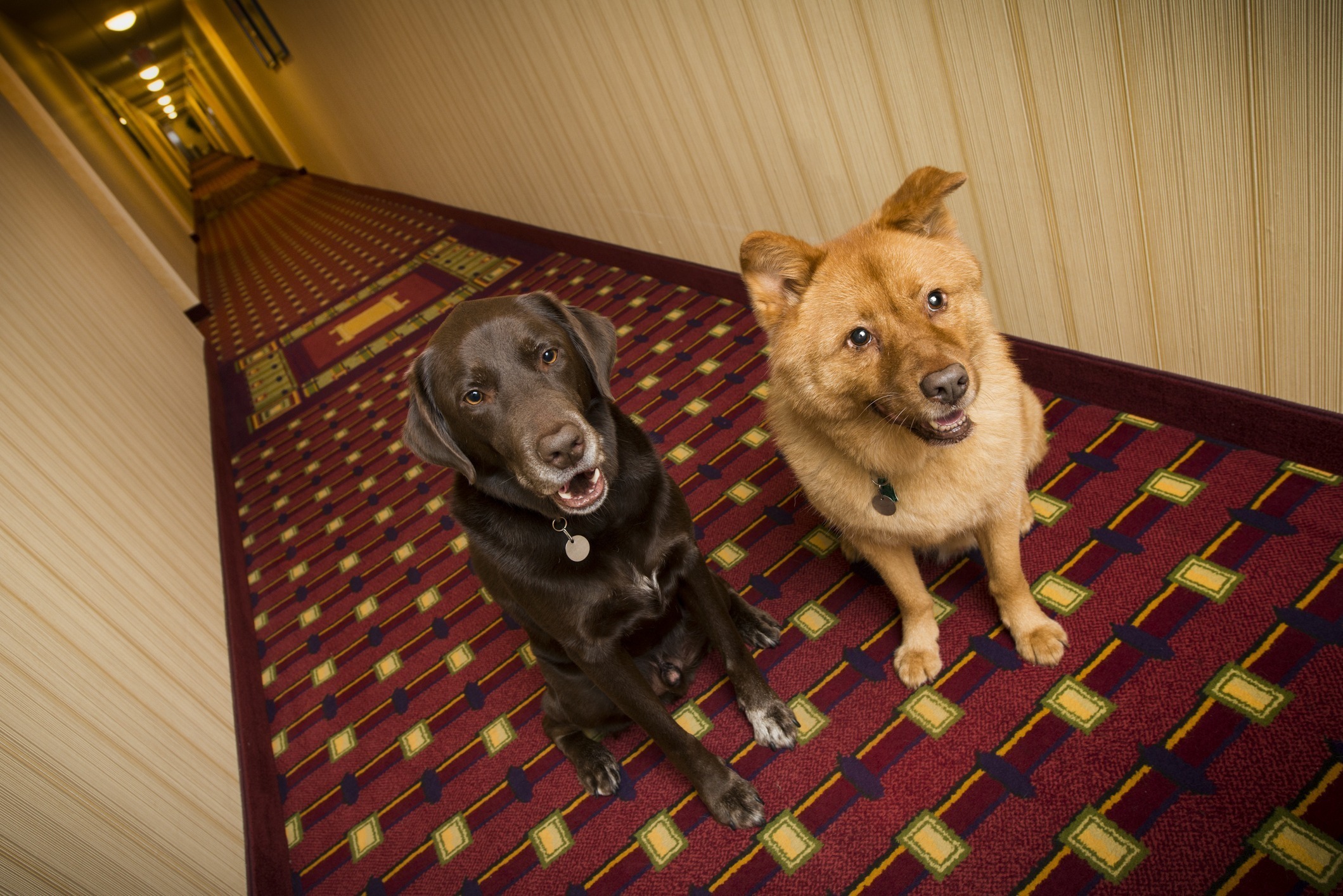 If You're In Need of Our K-9 Bed Bug Inspections in South Jersey, PA, DE, & MD, Contact Us Today!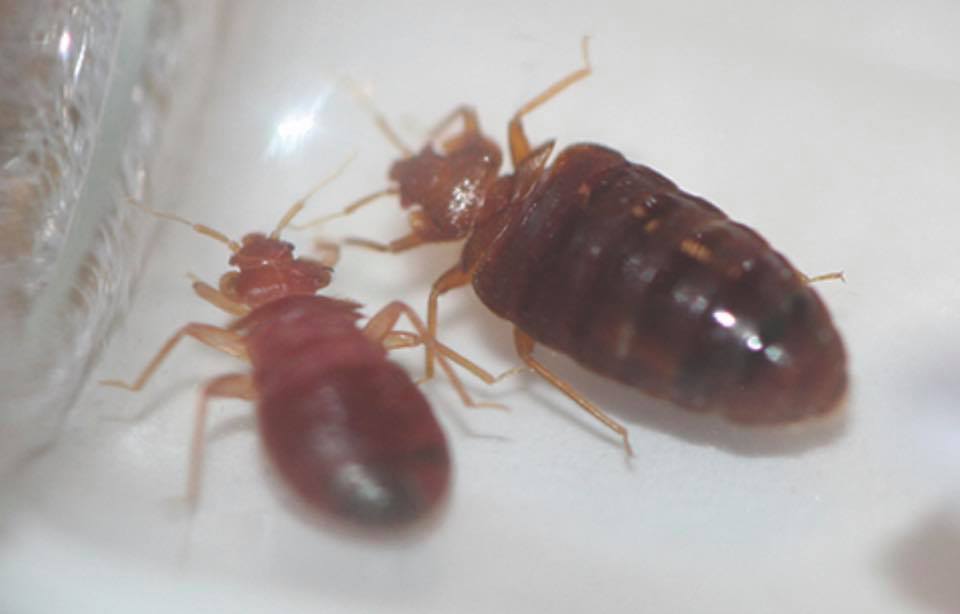 We Work With Our K-9 Bed Bug Inspections Unit For:
Hotels
Hospitals
Apartments
Nursing Homes
Dorm Buildings
At Hoffman's Exterminating, our commitment to innovation and precision is unwavering. Through the remarkable skills of our K-9 Bed Bug Inspections team, we elevate pest management to new heights, ensuring that your spaces remain sanctuaries, free from the disruptive presence of bed bugs. With Hoffman's Exterminating, you're not just getting a service; you're gaining a shield against pest intrusions, guided by the exceptional abilities of our four-legged experts.