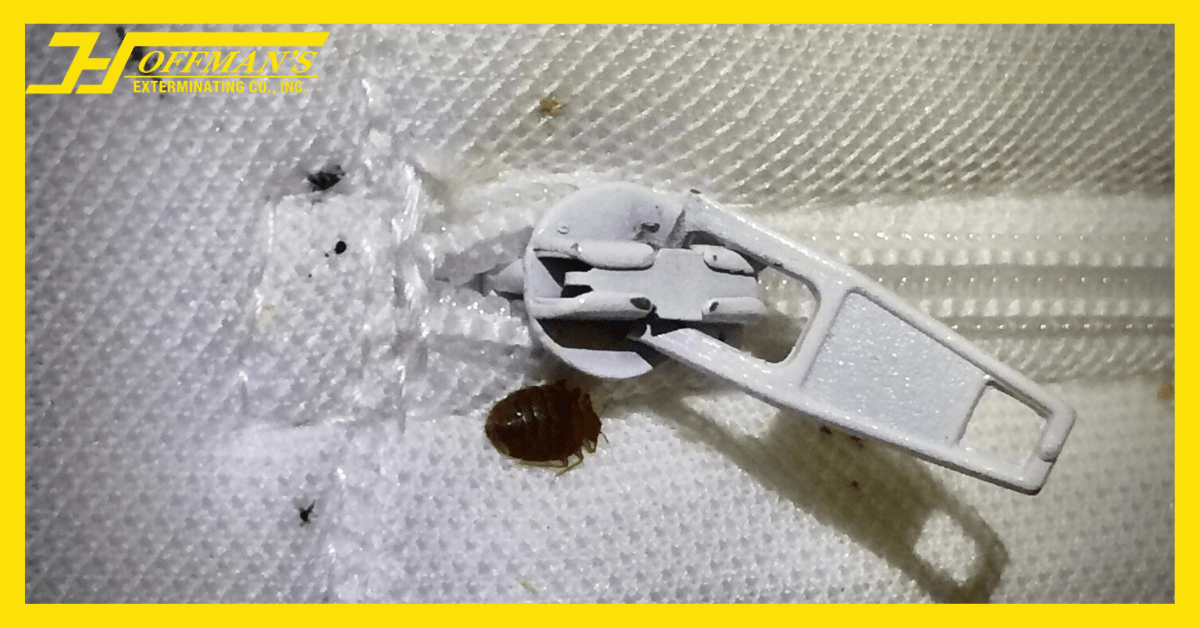 Hoffman's Exterminating is dedicated to providing exceptional bed bug control services in South Jersey, PA, DE, & MD. Bed bugs are notorious for their ability to hide in cracks and crevices, evading traditional pest control methods and making infestation treatment challenging. To ensure a thorough and effective elimination of bed bugs, Hoffman's Exterminating Co. offers heat treatments.
During this process, your home is heated to temperatures between 135-145 degrees Fahrenheit for 6-8 hours. Bed bugs cannot survive in high heat, and our team employs specially designed equipment to raise the temperature and exterminate any existing bed bugs, effectively treating bed bug invasions.
Are You In Need of Our Expert Bed Bug Control Services In South Jersey, PA, DE, & MD?
Heat treatments offer several key benefits in our Bed Bug Control Services In South Jersey, PA, DE, & MD. Firstly, they are effective against insecticide-resistant bed bugs. Secondly, they are one of the fastest ways to eliminate bed bugs.
Moreover, heat treatments target all life stages of bed bugs, including eggs. They are a chemical-free solution, requiring only a single treatment. The heat penetrates hard-to-reach areas, ensuring comprehensive eradication, and doesn't cause damage to your home.
Some of the key benefits of heat treatments include:
They kill insecticide-resistant bed-bugs
They are one of the quickest ways to get rid of bed bugs
They kill all forms of bed bugs, including eggs
They do not involve chemicals
They only require a single treatment
They penetrate hard-to-reach areas
They do not damage your home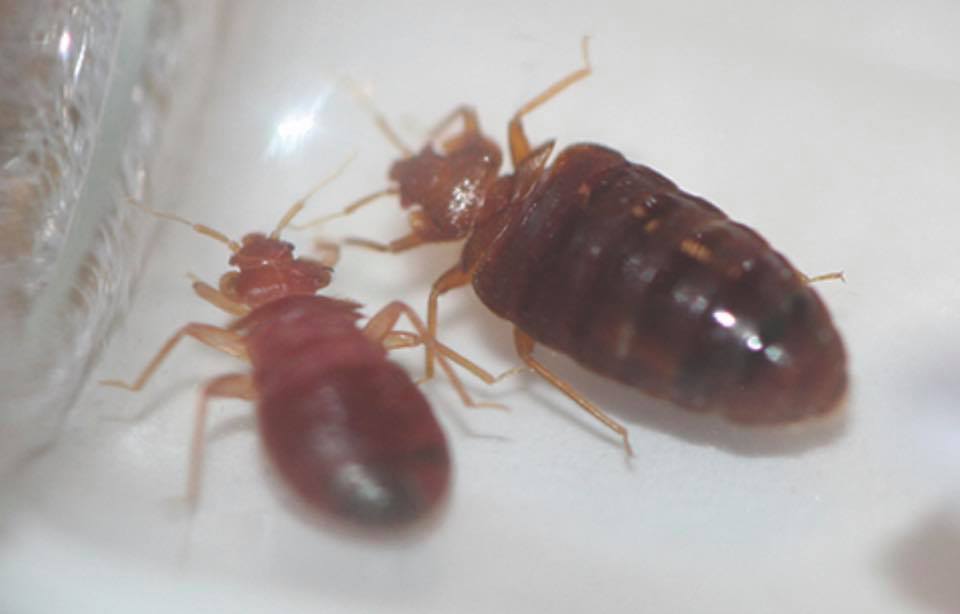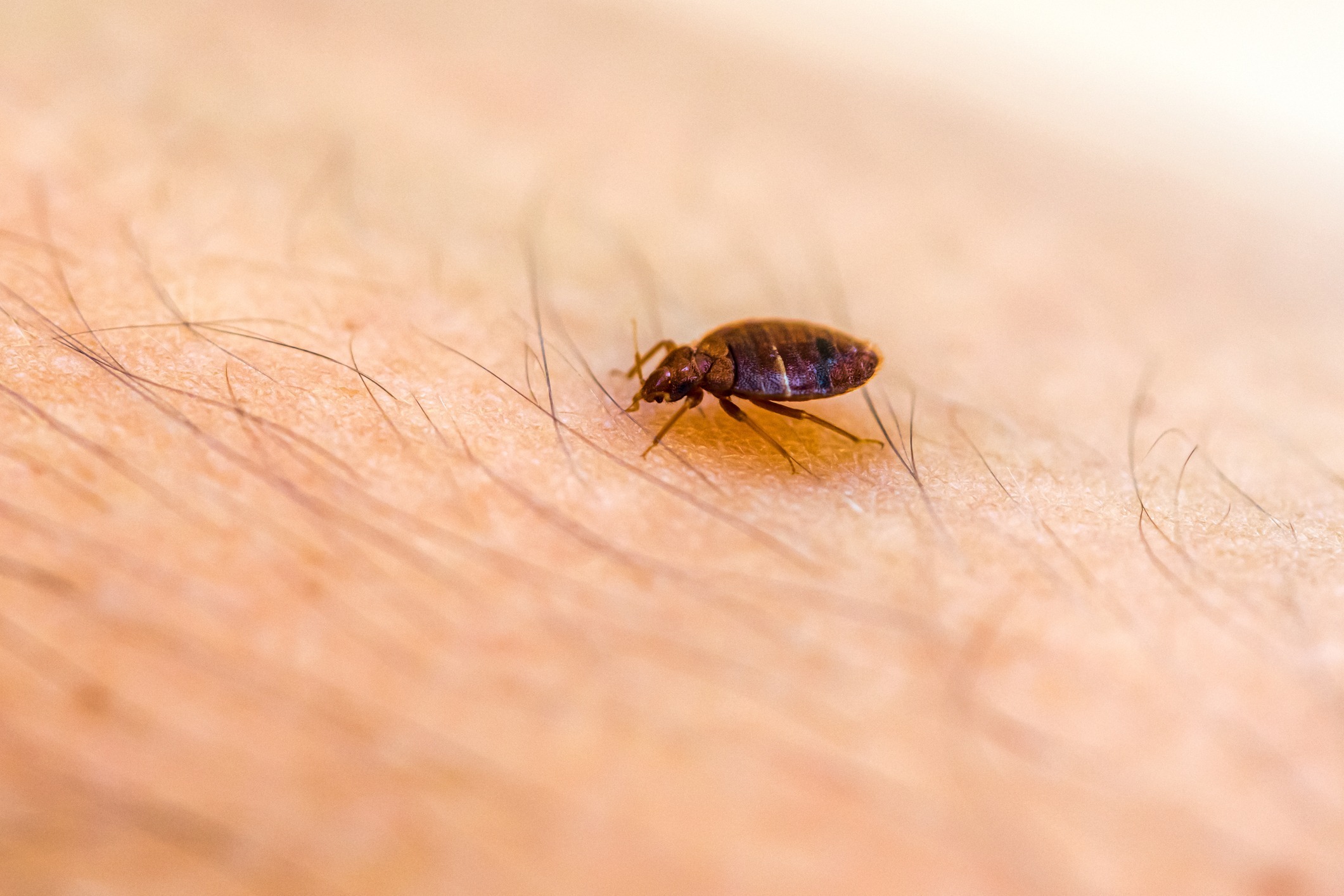 At Hoffman's Exterminating, our highly trained service professionals have successfully handled countless bed bug infestations using state-of-the-art tools and technology. You can rely on us to eliminate your infestation and protect your property against bed bugs effectively.
Knowing when to hire a bed bug exterminator is crucial. Bed bugs are nocturnal pests that feed on blood, persistently draining a host as long as it remains accessible. They can thrive wherever there is a source of food and are not limited to beds alone but can infest fabric surfaces such as couches, curtains, and carpets. Bed bugs prefer temperatures ranging from 70 to 80 degrees Fahrenheit and can be eliminated through extreme heat or cold. However, the most reliable way to get rid of bed bugs is by hiring a professional. Hoffman's Exterminating offers bed bug treatment services that can restore your home or business to normalcy promptly.
Are You In Need of Our Expert Bed Bug Control Services In South Jersey, PA, DE, & MD?
Our services prioritize the safety of your family and pets, utilizing kid and pet-friendly methods. In addition to spraying and other extermination techniques, we strive to find solutions to prevent future bed bug infestations. With our 100% satisfaction guarantee, there's no reason to hesitate in calling Hoffman's as soon as you suspect a bed bug problem on your property.
Top signs that you are dealing with a bed bug problem include:
Clumps of itchy red bumps on your body
Spots of blood on your sheets/pillows
Molted bed bug skins and shells (may range from reddish-brown to whitish-gold in color)
Bed bug fecal matter (will look like small black or rust-colored spots)
An unpleasant, moldy sweet smell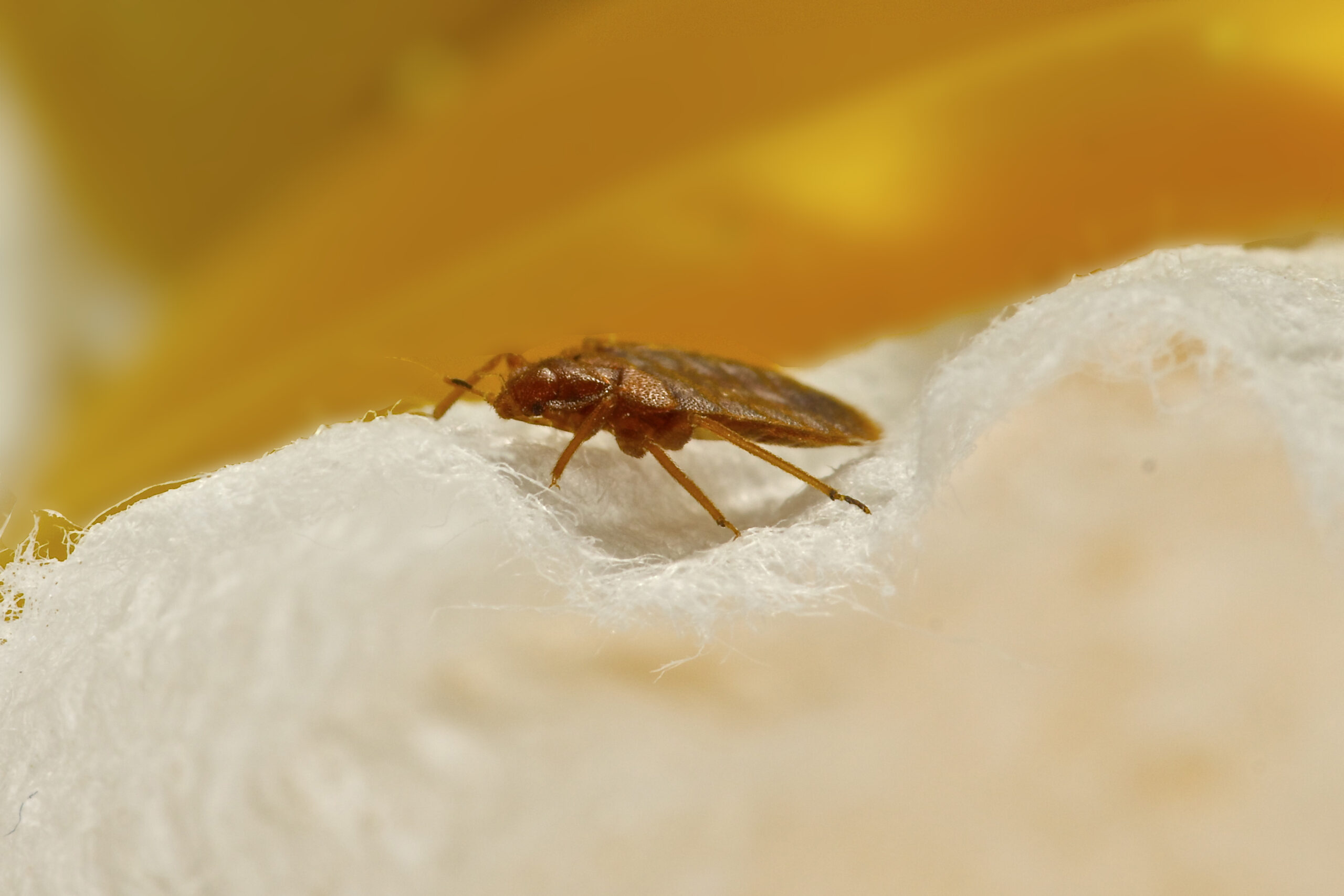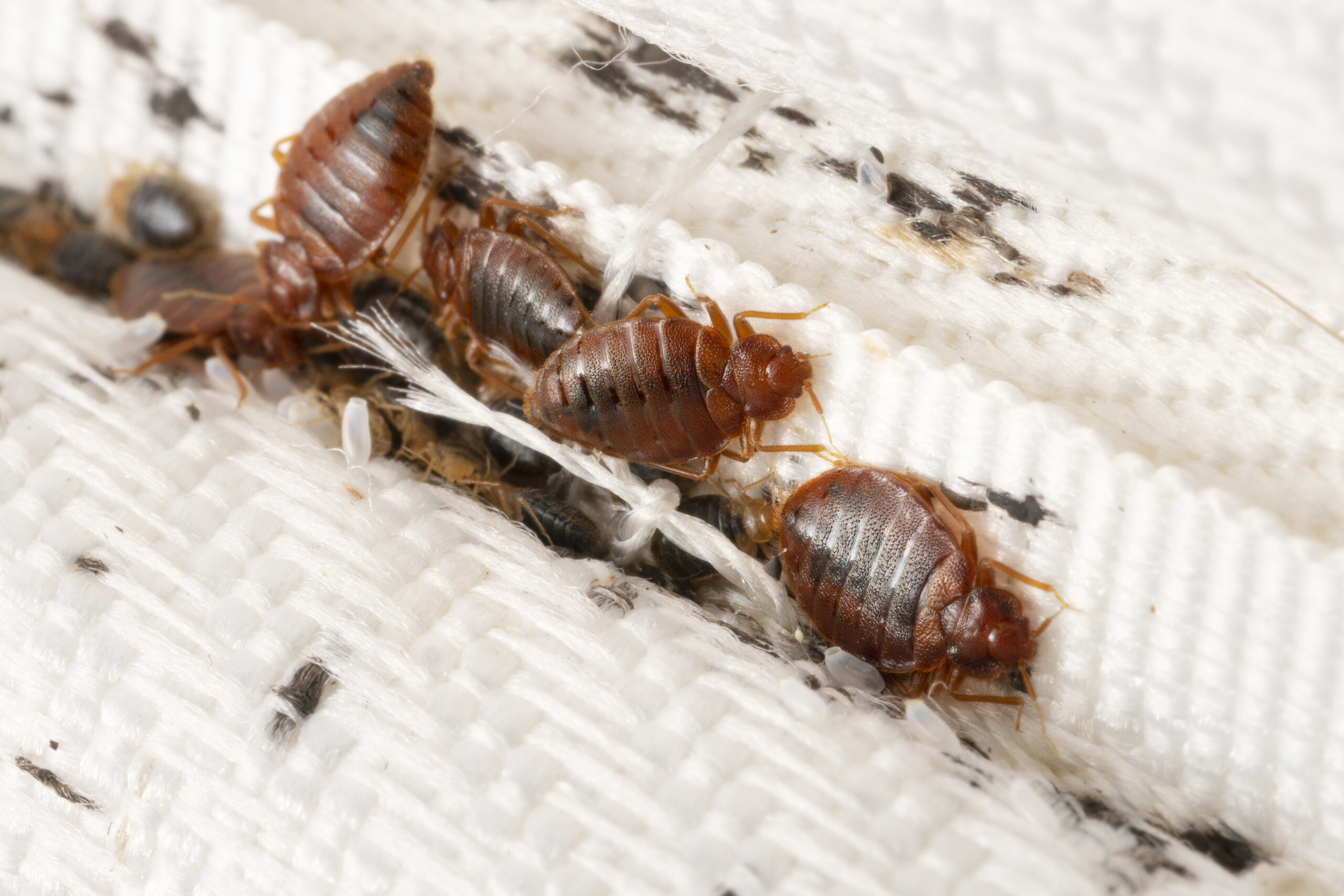 If you're a homeowner, a bed bug infestation can disrupt your sleep, routine, and take a toll on your well-being. For business owners, a bed bug problem can potentially shut down your facility, jeopardizing your commercial success. Whether you're a homeowner or a business owner, if you suspect bed bugs on your property, don't delay. Contact our bed bug control provider immediately and discover why we have been trusted in the area since 1990.
Our reputation is built on delivering quality service with personalized care, and we are committed to improving our community through comprehensive pest control. We actively participate in local charities and fundraisers, constantly seeking new ways to give back. Reach out to us to inquire about available specials and take the first step towards a bed bug-free life.
Are You In Need of Our Expert Bed Bug Control Services In South Jersey, PA, DE, & MD?