Hoffman's Exterminating specializes in providing comprehensive bat control services in South Jersey, PA, DE, & MD. Bats, while generally shy and peaceful creatures, can become unwanted pests when they take up residence in attics, sheds, and other areas of your home or business. It is crucial to address bat infestations promptly, as they can carry serious diseases and pose risks to both human health and property. By seeking the help and recommendations of wildlife control experts, you can effectively control and eliminate bats from your premises.
Bats are common in New Jersey, Delaware, Pennsylvania, and Maryland. While they play an essential role in the ecosystem by controlling insect populations, their presence within buildings can lead to numerous problems. Bats can enter structures through small openings, such as gaps in the roof line or cracks in walls, seeking shelter and a suitable roosting spot. Once inside, they can create unsanitary conditions, leave droppings (guano), and generate unpleasant odors. Additionally, bats can transmit diseases such as rabies, histoplasmosis, and other pathogens through their bites or droppings.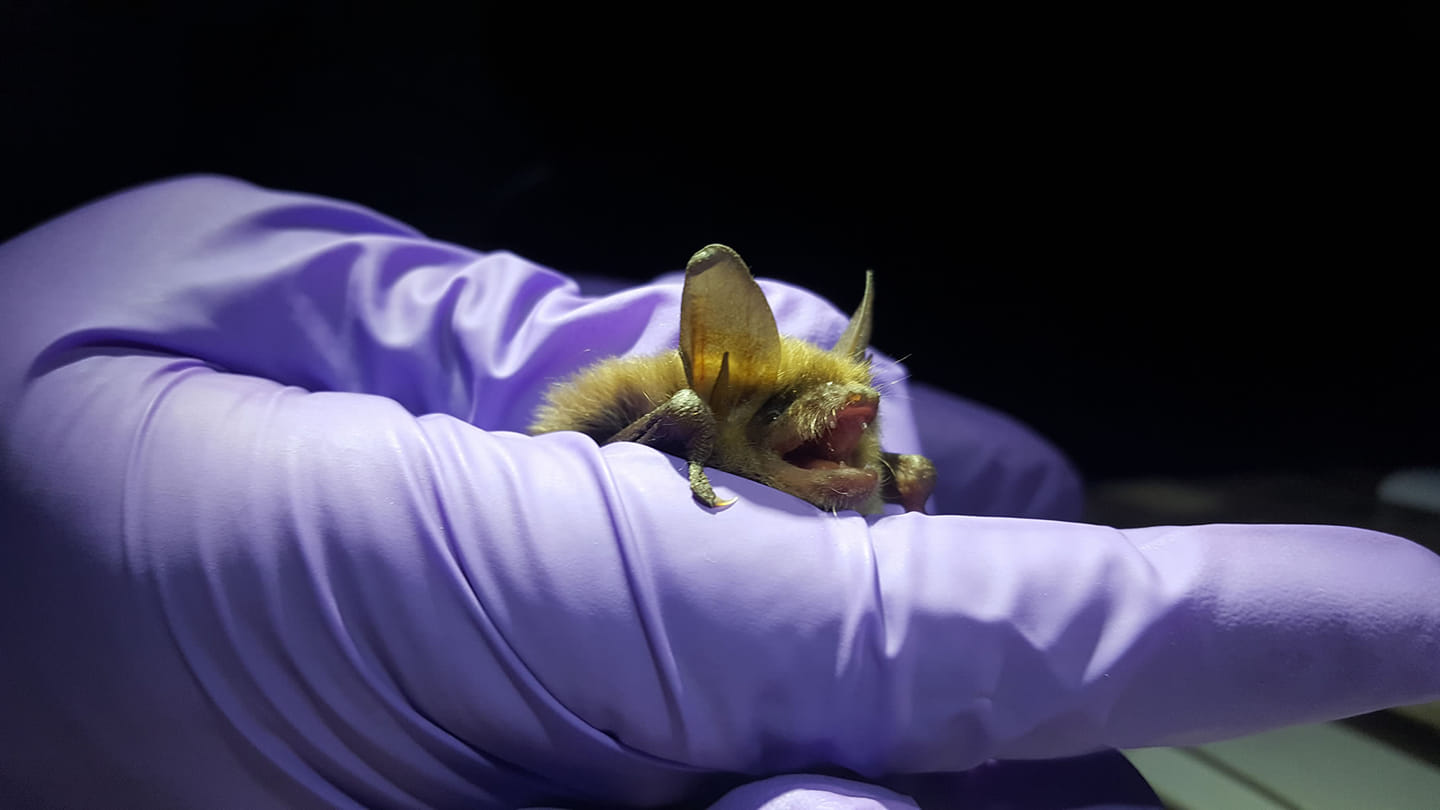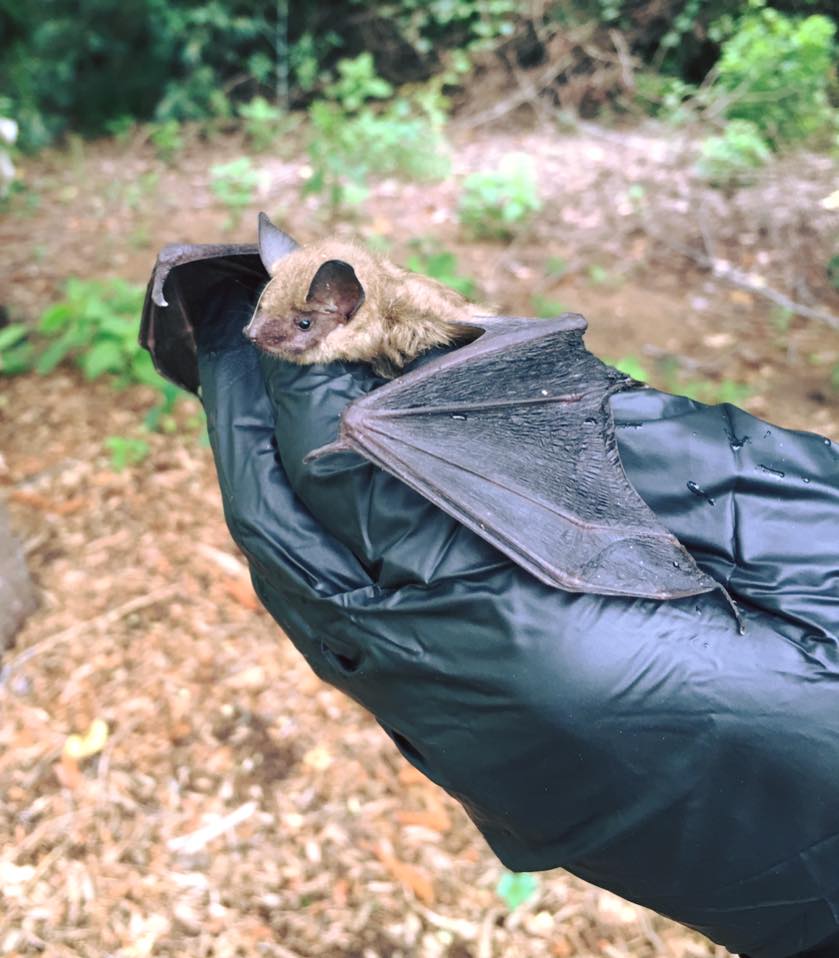 To protect your home or business from bats, it is essential to understand their behavior and take preventive measures. Close off potential entry points by sealing gaps, cracks, and openings in the building's exterior. Install bat-proofing devices, such as exclusion netting or one-way doors, to allow bats to exit but prevent them from re-entering. It is crucial to consult with bat control experts to ensure humane and effective exclusion methods are implemented.
If you detect bats in your property, it is recommended to seek professional help rather than attempting to handle the situation yourself. Wildlife control experts, such as those at Hoffman's Exterminating, have the knowledge, experience, and tools necessary to safely remove bats and provide long-term solutions to prevent their return. Our team will conduct a thorough inspection to identify the bat entry points, assess the extent of the infestation, and develop a customized treatment plan.
When it comes to bat control, it is essential to prioritize the safety of both humans and the bats themselves. We employ humane techniques that comply with wildlife regulations to ensure the well-being of these protected creatures. Our experts will guide you through the process, providing recommendations for preventive measures and addressing any concerns you may have.
If you suspect a bat infestation in your South Jersey, Pennsylvania, Delaware, or Maryland property, do not hesitate to contact Hoffman's Exterminating for professional bat control services in South Jersey, PA, DE, & MD. Our dedicated team is committed to providing exceptional service and creating a safe and pest-free environment for our valued customers.