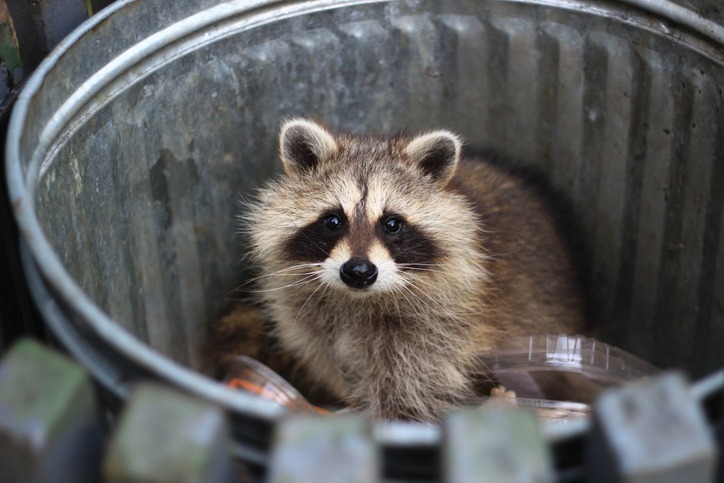 Hoffman's Exterminating Offers Professional Wildlife Control Services in South Jersey, PA, DE, & MD. When it comes to unwanted animals on your property, such as raccoon's, bats, and even deer, they can sometimes be harmless and a part of the natural scenery. However, these animals can also become a nuisance, causing damage to your lawn, getting into your trash, or posing a risk of spreading diseases if they come into close proximity to humans.
The great news is that Hoffman's Exterminating offers expert wildlife control in South Jersey, Pennsylvania, Delaware, and Maryland to address various nuisance animals. With over 30 years of experience and a fleet of over 30 stock vehicles, our skilled pest professionals are well-equipped to handle the job. Whether it's a commercial or residential property, we strive to deliver quality service with personalized care.
Hoffman's provides wildlife control for:
Squirrels
Chipmunks
Bats
Rodents
Raccoon's
Moles
Groundhogs
and more
Are You In Need of Our Wildlife Control Services In South Jersey, PA, DE, & MD?
Our goal is not only to eliminate your current wildlife problems but also to implement changes to the perimeter of your property to prevent nuisance animals from returning in the future. We understand the importance of striking a balance between resolving wildlife issues and preserving the surrounding ecosystem.
When you choose Hoffman's Exterminating, you can have peace of mind knowing that all our services are safe for children and pets. We prioritize the use of humane techniques and methods to handle wildlife control, ensuring that no poison traps or toxic gases are employed. Your safety, as well as the well-being of the animals and the environment, is our top priority.
Don't let unwanted wildlife disrupt your property or pose a risk to your family or business. Contact Hoffman's Exterminating today for professional wildlife control services in South Jersey, PA, DE, & MD. With our expertise and commitment to excellence, we will address your wildlife issues effectively while ensuring the long-term protection of your property. Trust us to provide exceptional service and deliver the results you deserve.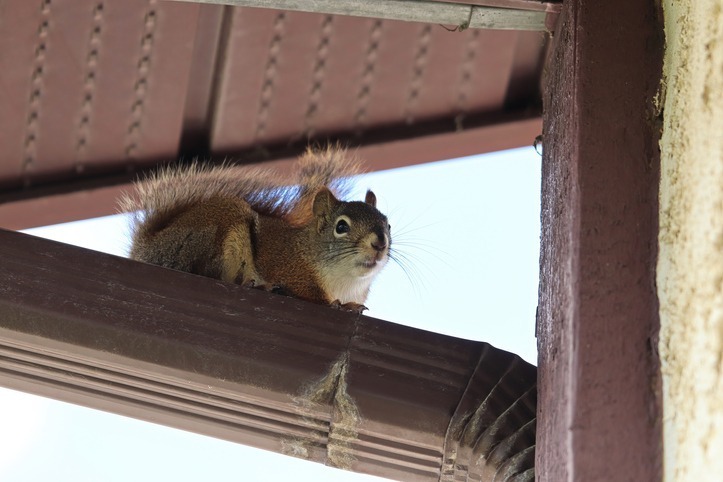 Are You In Need of Our Wildlife Control Services In South Jersey, PA, DE, & MD?