Operational Leadership
---
Posted in: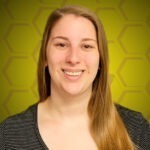 Amber joined the Hoffman's family in 2021 shortly after graduating from Fairleigh Dickinson University with a Bachelor of Arts Degree with Specializations in Business and Technology, with Magna Cum Laude Honors. She is a dedicated individual who assists the company's accounting department in daily operations, bookkeeping, and the maintaining of financial records. Amber enjoys helping […]
Read More....
---
Posted in: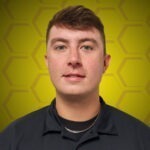 Alex Nelson started at Hoffman's in March 2021 as a marketing intern from Rowan University. After graduating, he transitioned into the role of Business Development Specialist for the Mantua branch in January 2022. Now in his current role, of Corporate Development Analyst, Alex is heavily involved with our corporate partners such as, the Philadelphia Eagles, […]
Read More....
---
Posted in: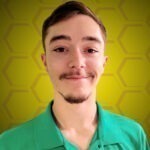 Derrick Fugaro joined Hoffman's team in November of 2021 as an intern from Rowan University. After graduating he accepted a full-time position on Hoffman's marketing team as a business development assistant. Through Hoffman's Derrick has expanded his networking/marketing abilities and continues to learn every day. In his free time, Derrick enjoys hiking, fishing, kayaking and […]
Read More....
---
Posted in: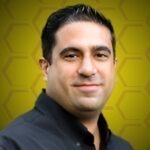 Andrew Della Vecchia is our Operations Manager for the Food Safety Division of Hoffman's Exterminating. Andrew has been in the Pest Control Industry for 10 years and with Hoffman's for 4. During his time with Hoffman's, Andrew has led the Residential/Commercial sectors of our business and in the last 3 years has headed the Food […]
Read More....
---
Posted in: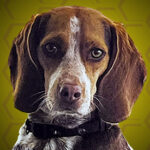 Gypsy Sol Hoffman is a red and blue tick, chocolate Beagle, with honey-colored eyes. Her career at Hoffman's started August 6th, 2021, when she was just 8 months old. She is a hunter by nature, but went to school to be a Bedbug Detective, and found her niche. Her nose sniffs out what a human […]
Read More....
---
Posted in: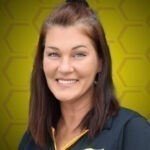 Dawn Hill-Hoffman spent most of her adult career working in the Behavioral Analyst Services, primarily working with children. Once retired in that capacity, she spent the last 17 years involved in coordinating events, community outreach, and anything that involved the Autistic community and special services for Hoffman's. Four years ago, she took her background as […]
Read More....
---
Posted in: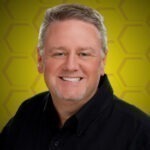 Tom is a long-time resident of Northfield with his wife and five children. He believes in giving back to the Community and volunteers his time with the area's professional organizations, as well as through Hoffman's Community outreach partnerships such as the Philadelphia Eagles Autism Foundation and The Ronald McDonald House. He has over twenty years […]
Read More....
---
Posted in: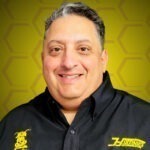 Anthony Marano is our Operations Manager for the Middletown office at Hoffman's Exterminating. Anthony has been in Operations Management for the past 15 years and with Hoffman's since 2022. Anthony has been an Eastern U.S. Safety Champion for 7 years and a leadership mentor for over 10 years. Anthony is an active member of the […]
Read More....
---
Posted in: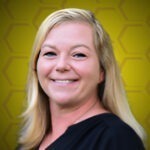 Jodie Gallagher, an invaluable asset with a quarter-century of dedicated service at Hoffman's Exterminating Co Inc. Rooted in a family-owned and operated legacy, Jodie's journey has been nothing short of remarkable. From her beginnings as an Office Customer Service Representative, she has climbed the ranks to her current role as the esteemed Operations Manager, where […]
Read More....
---
Posted in: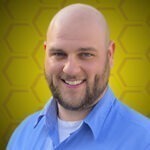 Hi, I'm Andrew Huber. I have been with Hoffman's since 2019. I am very proud to lead our team in Newtown Square in making a difference in our community! I have had the privilege of serving as a Service Technician, Service Manager, and now Operations Manager for our Newtown Square office. I am so glad […]
Read More....
---