Hoffman's Exterminating has been proudly involved with the Ronald McDonald House of Charities in Philadelphia for many years. This organization does wonderful work by creating a supportive and hopeful community for families who are facing tough times.
Throughout the year, our team members have visited their facilities to better understand the incredible efforts made to assist these families. We've also taken part in the Ronald McDonald House telethon, where volunteers collected donations to directly help families with seriously ill children in Delaware, Philadelphia, and Southern Jersey.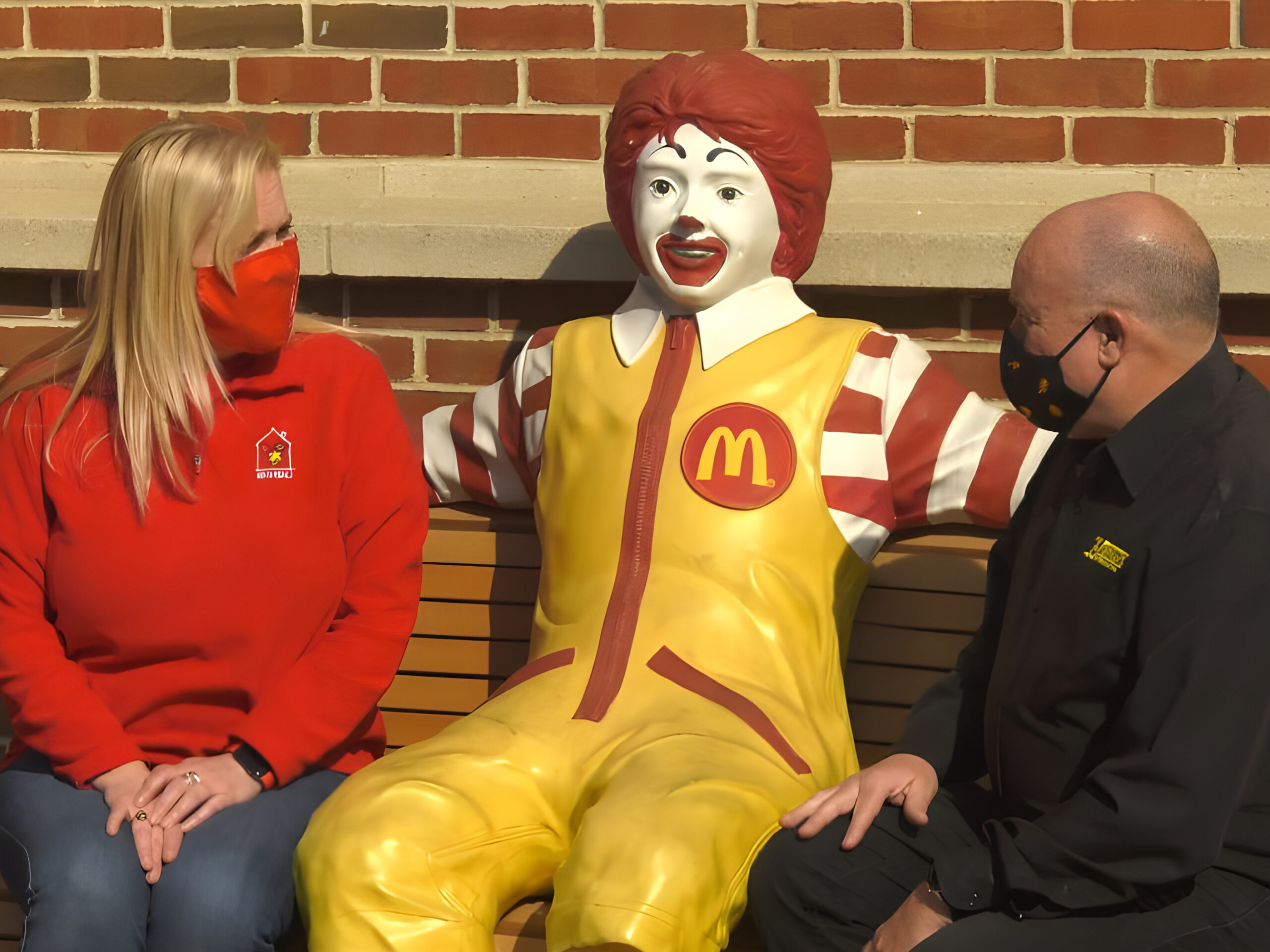 But our partnership goes beyond that. We've been increasing our support each year. Bill Hoffman, our leader, has generously donated services like ActivePureTM machines to make sure families and visitors are safe from viruses like COVID-19 when they stay at Ronald McDonald Houses.
Our commitment to the Ronald McDonald House showcases our dedication to the well-being of our community, and we look forward to continuing this partnership in the future.