Hoffman's Exterminating is a trusted and experienced provider of effective mosquito control services in South Jersey, PA, DE, & MD. While mosquitoes are commonly associated with seasonal infestations, they have become a year-round concern due to the impact of climate change. At Hoffman's, our dedicated insect treatment team in Mantua Township is always ready to assist you in combating mosquito infestations, ensuring that these blood-sucking pests do not drain the life out of your property. With our comprehensive methods, we exterminate mosquitoes and implement preventive measures to safeguard your business, providing long-lasting relief. As a family-run business, we take great pride in our commitment to keeping your home and family mosquito-free for years to come.
Mosquitoes pose a significant threat due to their ability to transmit diseases such as West Nile virus, Zika virus, and dengue fever. Protecting your loved ones and employees from these potential health risks is of utmost importance. At Hoffman's Exterminating, we understand the urgency of mosquito control and employ advanced techniques to eliminate these pests from your surroundings.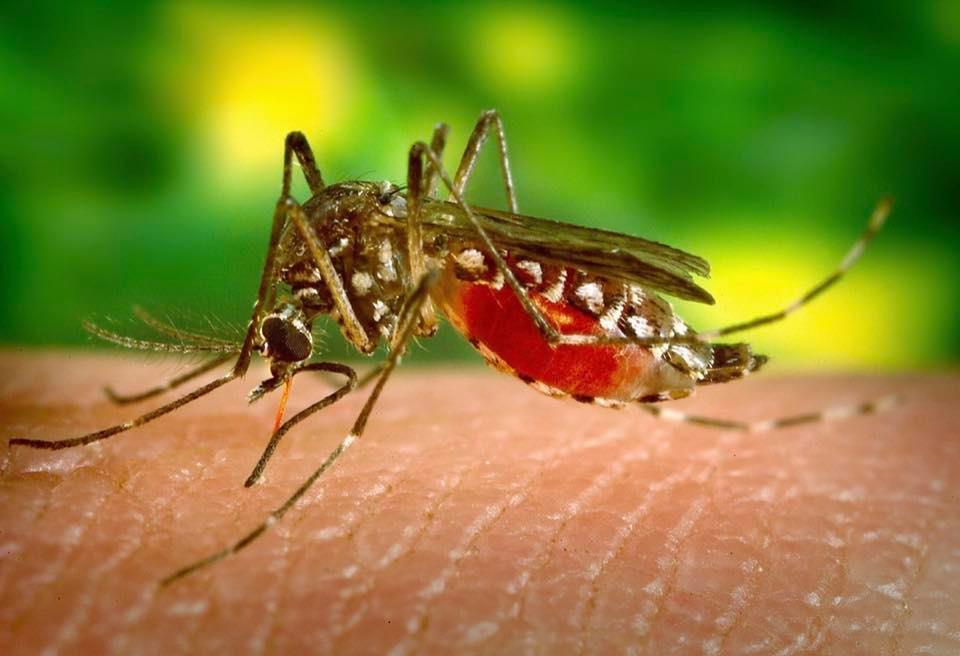 Are You In Need of Our Mosquito Control Services In South Jersey, PA, DE, & MD?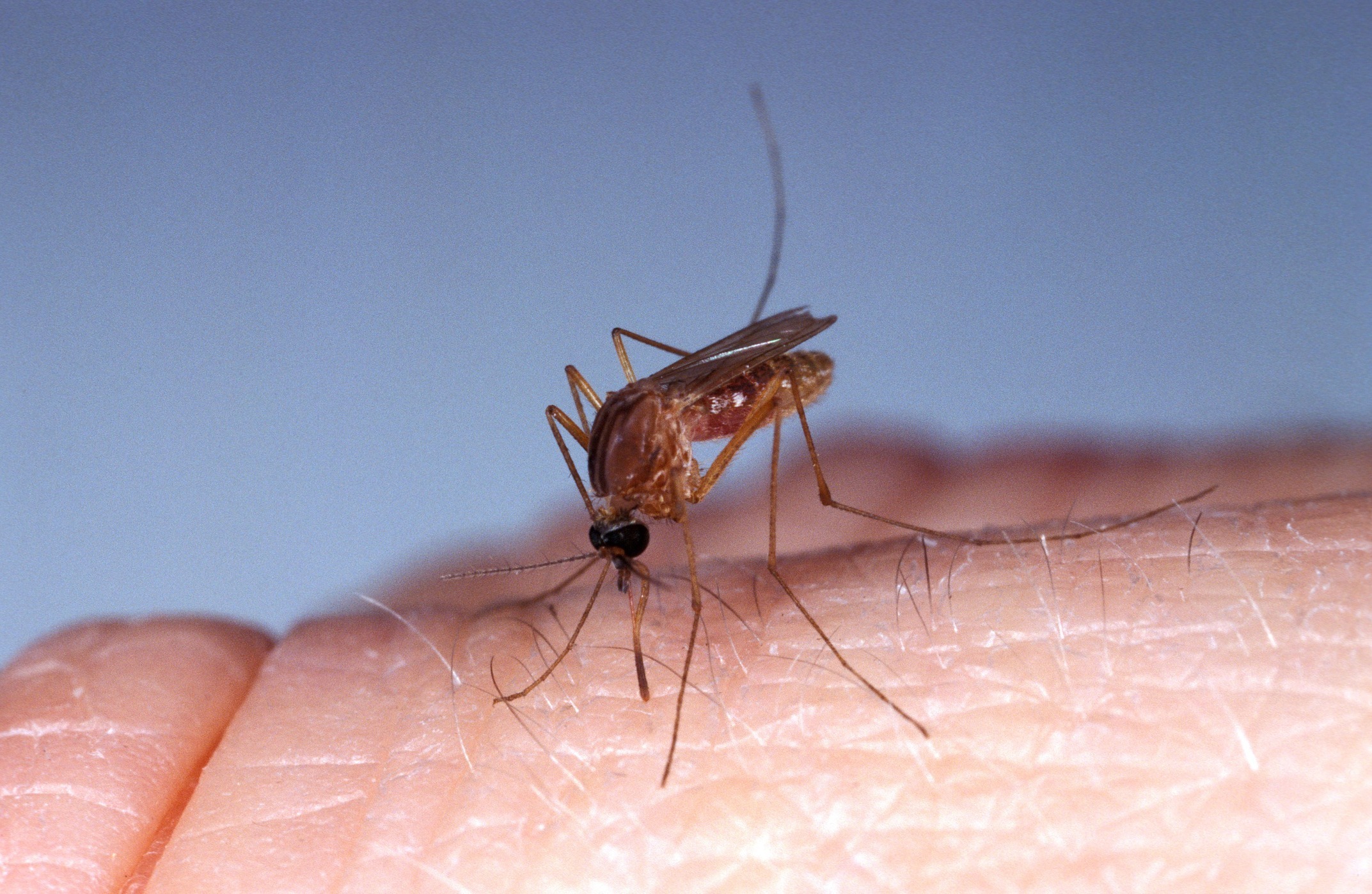 Our experienced team utilizes a combination of effective treatments, including barrier sprays, larvicide applications, and habitat reduction, tailored to the unique needs of your property. By targeting mosquitoes at every stage of their life cycle, we disrupt their breeding and feeding patterns, significantly reducing their population.
When you choose Hoffman's Exterminating, you can have peace of mind knowing that you are working with a family-run business that has a long-standing commitment to customer satisfaction. Our dedication to excellence and personalized service sets us apart in the industry. We prioritize your specific needs and work diligently to create a mosquito-free environment that you can enjoy throughout the year.
Don't let mosquitoes ruin your outdoor activities or compromise the safety of your loved ones. Contact Hoffman's Exterminating today to benefit from our expertise in mosquito control services in South Jersey, PA, DE, & MD. Trust us to provide comprehensive solutions that will effectively eliminate mosquitoes from your property, allowing you to enjoy your surroundings without the constant annoyance and health risks associated with these pests.
Are You In Need of Our Mosquito Control Services In South Jersey, PA, DE, & MD?