Our dedicated team of experts at Hoffman's Exterminating provides commercial building pest services in South Jersey, PA, DE, & MD. We take pride in delivering top-tier pest control solutions tailored to commercial buildings, our mission is to ensure pest-free environments that thrive.
Our adept team specializes in hotels and motels, leaving no stone unturned as we navigate from the broad expanse of the entire property to specific floors and individual rooms. With precision as our guide, our service extends beyond mere extermination to encompass a preventative strategy aimed at eradicating a wide range of pest concerns. Of particular importance is our proactive approach in curbing the potential devastation of bed bug infestations.
Within the realm of hotels, our pest control practices are a well-established routine. Meticulously, we inspect and treat all communal areas: laundry rooms, lobbies, patios, storage spaces, and even vacant rooms. Moreover, our dedication to excellence extends to occupied spaces, reinforcing our commitment to ensuring an environment free from pests.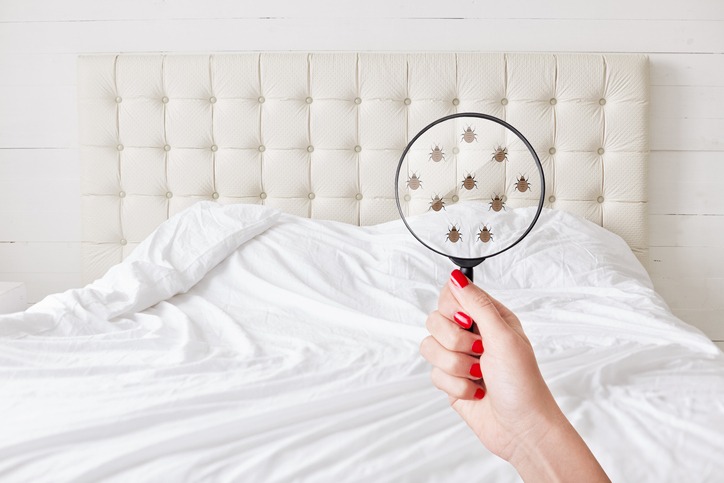 If You Need Our Commercial Building Pest Services in South Jersey, PA, DE, & MD, Contact Us Today!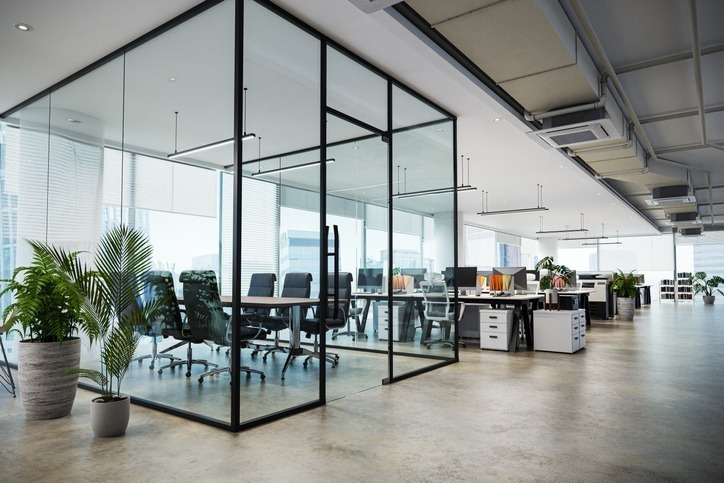 Our Commercial Pest Control division extends our expertise across not only hotels but also a myriad of non-food service locations. Our Commercial Pest Control provides commercial building pest services in South Jersey, PA, DE, & MD to any property where our Food Safety Team isn't needed. Places like:
Warehouses
Offices
Medical Facilities
Schools
Retail Stores
Lodging
And so many more.
We offer all aspects of pest control to non-food Service locations. Routine pest control includes bed bug inspections, wildlife/bird remediation, and common pests. Whatever pest is bugging you just know, we've got you covered. Our comprehensive range of services encompasses routine pest control, including meticulous bed bug inspections, effective wildlife/bird remediation, and management of common pests.