Hoffman's recently agreed to a multi-year partnership with the Philadelphia Eagles, our partnership includes using our expert pest control services to monitor and remove pest activity in the Lincoln Financial Field, the Eagles practice facilities, and the NovaCare Complex. Our team uses environmentally friendly pest control products to ensure the safety of the fans and staff at the stadium. We removed the usage of harmful pesticides and rodenticides in favor of traps, exclusion methods, and cultural control. In addition to these environmentally friendly pest control solutions, we implemented an electronic monitoring system for all rodent activity called Active Sense.
The Active Sense systems allow us to put sensors on each level of the Lincoln Financial Field and monitor the facilities around the clock. These systems allow us to easily detect if there is a pest problem. We then use the sensors to determine if we need to intervene in whichever section. We use these environmentally friendly pest control systems as a part of the Eagles Go Green Program. The Go Green Program is one in which the Eagles have committed themselves to reducing the carbon footprint they create. The Eagles Go Green program began in 2003, their initiative has earned global acclaim for its eco-conscious dedication. Their LEED Gold stadium, certified by the U.S. Green Building Council, and GBAC STAR accreditation showcase their commitment. With a remarkable 99% waste diversion rate and reliance on 100% clean energy, the Eagles lead the way in sustainability. Incorporating organic, eco-friendly products is the next step in their mission to reduce their environmental impact.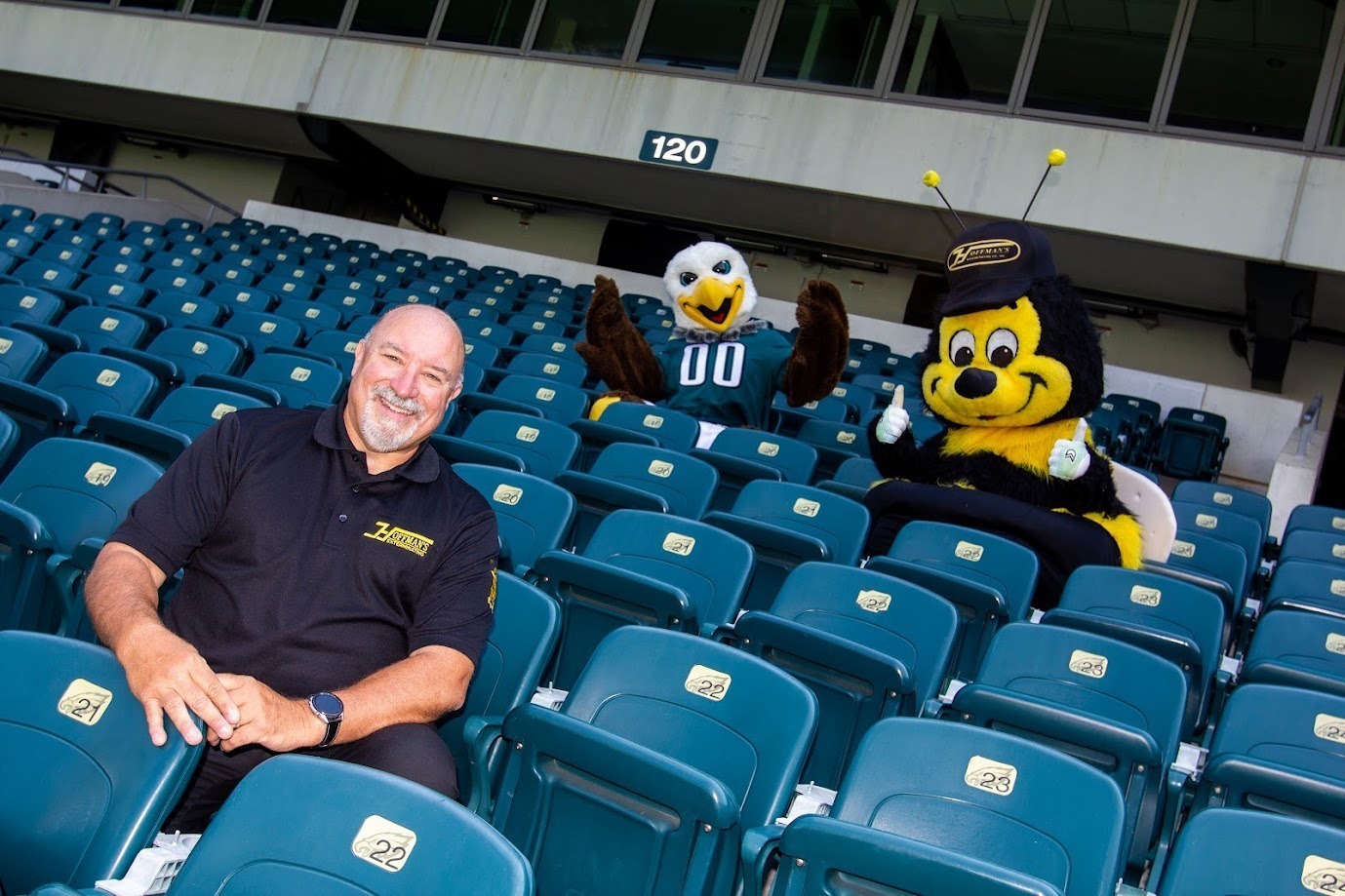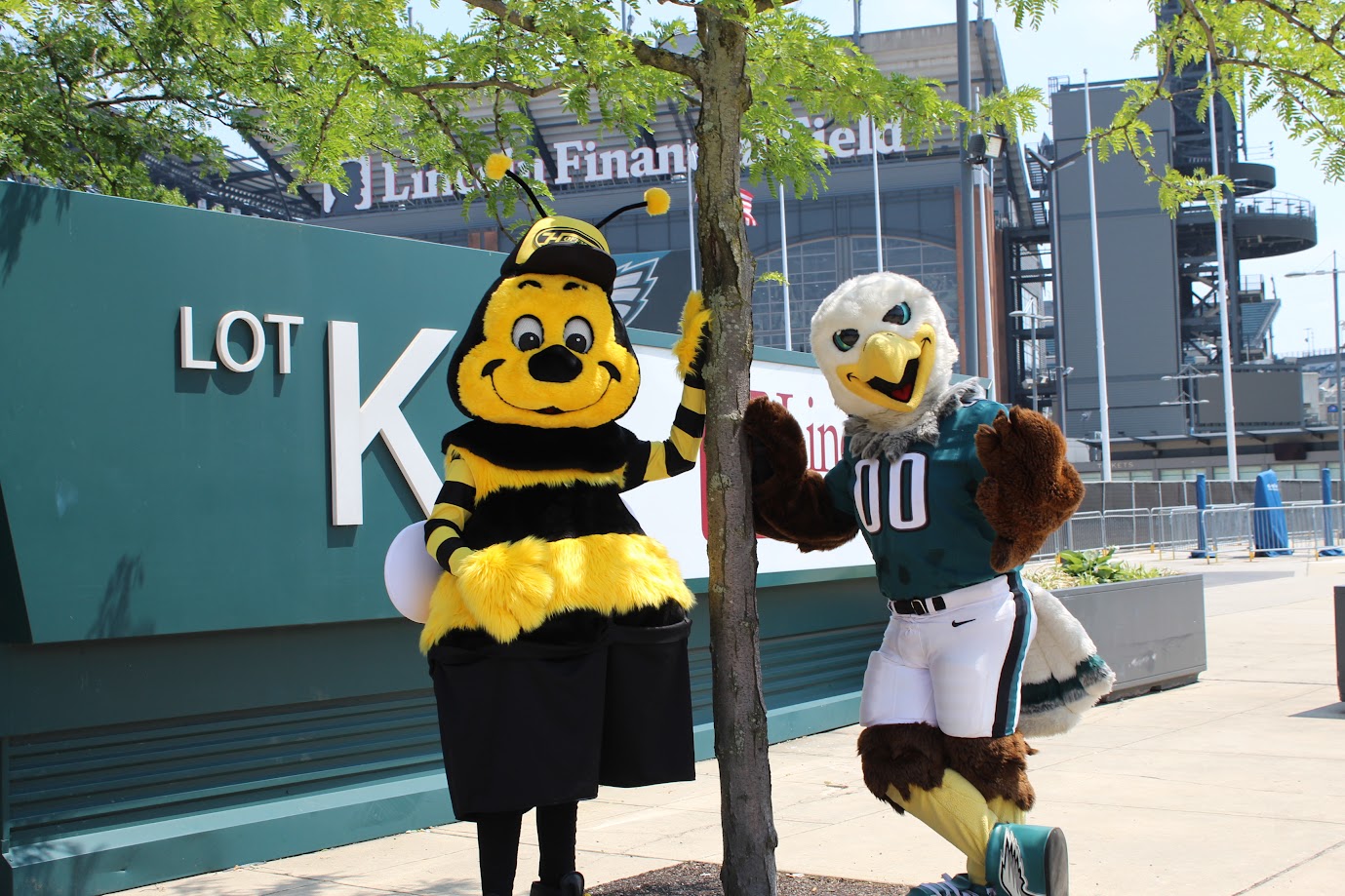 Hoffman's installation of Active Sense technologies and other environmentally friendly pest control services was recorded as the largest installment of an Active Sense system to date. Our work in this high-profile nature allows us to raise awareness of how we can use stronger integrated pest control services while maintaining an eco-friendly service.
Providing environmentally friendly pest control services plays a big part in our support for the Eagles, but that is not the only way we support the Eagles. At Hoffman's, we take great pride in our charity work we are dedicated to giving back to the community. Along with many other charities we also support The Eagles Autism Foundation. Each year, we make a considerable donation to the Eagles Autism Foundation, and many of our employees join the Eagles Autism Challenge to walk, bike, and run to support the Eagles great cause! The Eagles Autism Challenge is a fundraising event dedicated to raising funds for innovative research and care programs. This fundraiser allows The Eagles to provide the necessary resources to doctors and scientists at leading institutions.